Five days from today, we'll finally be able to say goodbye to winter and hello to spring! Yep, March 20 signals the official change in seasons and it's time to get up, stretch, and shake the kinks out of our limbs.
The transition from being cooped up inside all the time to adventuring outside can be tough, but we're here to help (however, if you're struggling with losing an hour of sleep to Daylight Savings, there's nothing we can do, sorry).
This week in FrontPoint Picks, we're discussing the best ways to welcome the first day of spring!
Everything You Need to Know about the Vernal Equinox
The vernal equinox, or spring equinox, occurs on the first day of spring. If you have no idea what I'm talking, you're not alone. Learn all you need to know about this special moment in the Earth's orbit around the sun.
There are many ways to celebrate spring's arrival, from simply taking a walk to taking a much needed vacation. If you need help deciding on what to do, choose something from this list of 100 different ways to celebrate spring! It's tailored toward families with kids, but there's something there for everyone.
10 Best Spring Break Spots for Families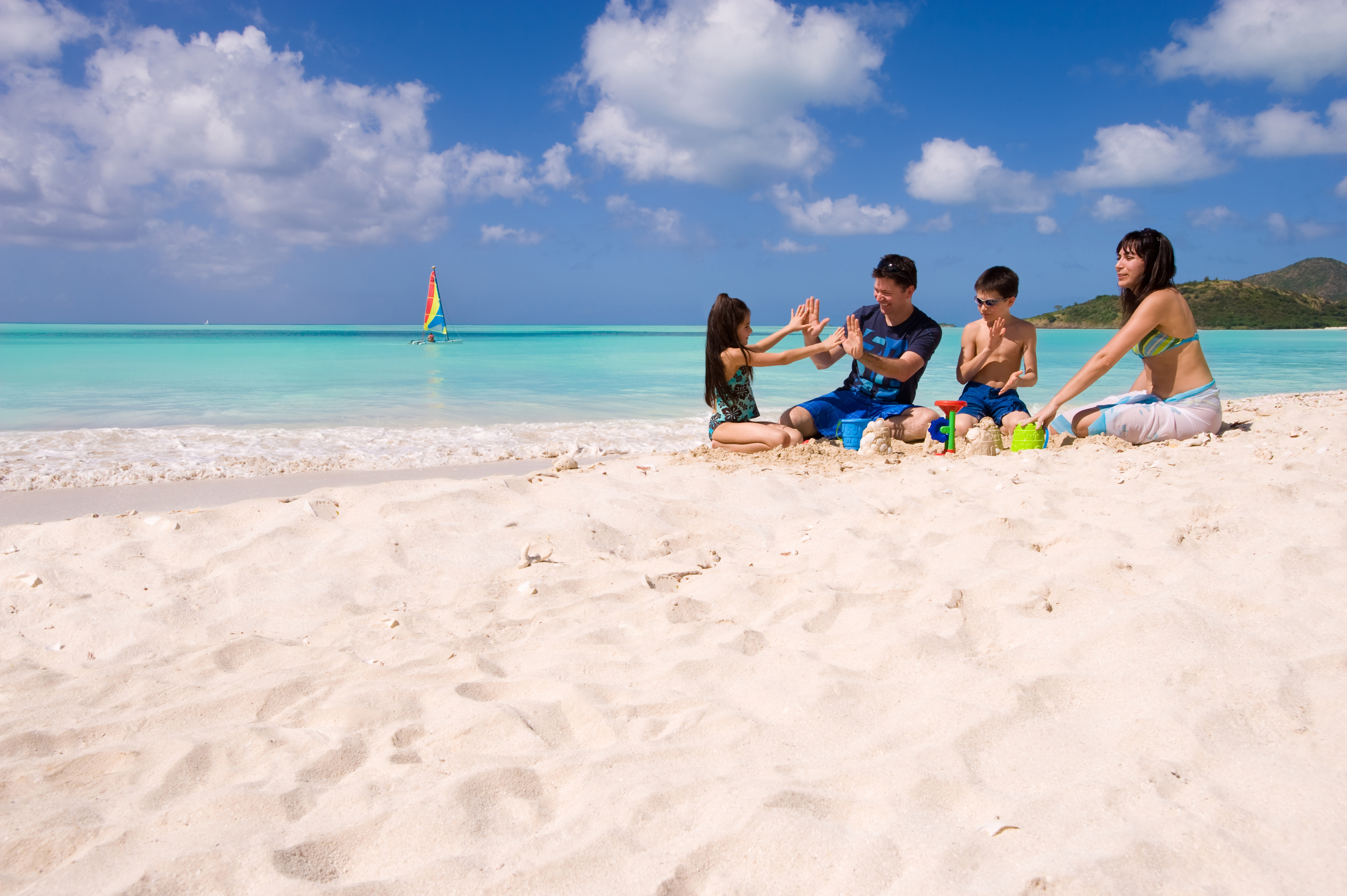 The consistent warm weather is the perfect opportunity to go on a relaxing vacation. The timing, for better or worse, coincides with many school and university Spring Breaks, which means popular destinations can get crowded. This list provides great getaway locations that are less crowded and rowdy, making them perfect for you and your family.
DIY Spring Cleaning with Natural Cleaners
Spring also means it's time for spring cleaning! Some of us love it, some of us hate it. Either way, spring cleaning gives everyone the chance to throw out the clutter they collected throughout the winter. Get started by making your own natural cleaning products using items you already have at home! If you're really inspired, check out this great Pinterest board for more ideas.
The sound of sizzling, the hint of charcoal… is there a better way to kick off the spring? I think not! Dust off the old grill, invite family and friends, and get ready for some good eats with these 40 amazing grill recipes.